According to ESPN's Jeremy Fowler, the Steelers could be without their best defensive player for Sunday's season opener against the Bills.
Watt's fate for Week 1 is "in doubt," according to Fowler, who cited the team's "practice-in-order-to-play" position in response to reports that Watt did not participate in the team portion of Pittsburgh's practice on Monday.
Watt isn't technically a holdout because he's come to every session, but he's just participated in individual exercises, according to reports. He does his individual workouts to the side once the team switches to team periods.
Week 1 feels in doubt absent a new deal in short order. Watt stays in excellent shape but Steelers value practice-in-order-to-play with pretty much all players. https://t.co/BLsgjcBfwT
— Jeremy Fowler (@JFowlerESPN) September 6, 2021
Coming off a season in which he led the league with a career-high 15 sacks, the three-time Pro Bowler and two-time All-Pro pick is reportedly only doing individual workouts in the hopes of speeding up contract talks. According to Spotrac, he is approaching the final year of his rookie contract with Pittsburgh, where he is owed $10.089 million.
Given the organization's inability to negotiate contracts throughout the season, some have believed that Sunday's season opening is the de facto deadline to renegotiate a contract for Watt, according to a CBS Sports report. Steelers coach Mike Tomlin is expected to speak to the media on Tuesday about the situation.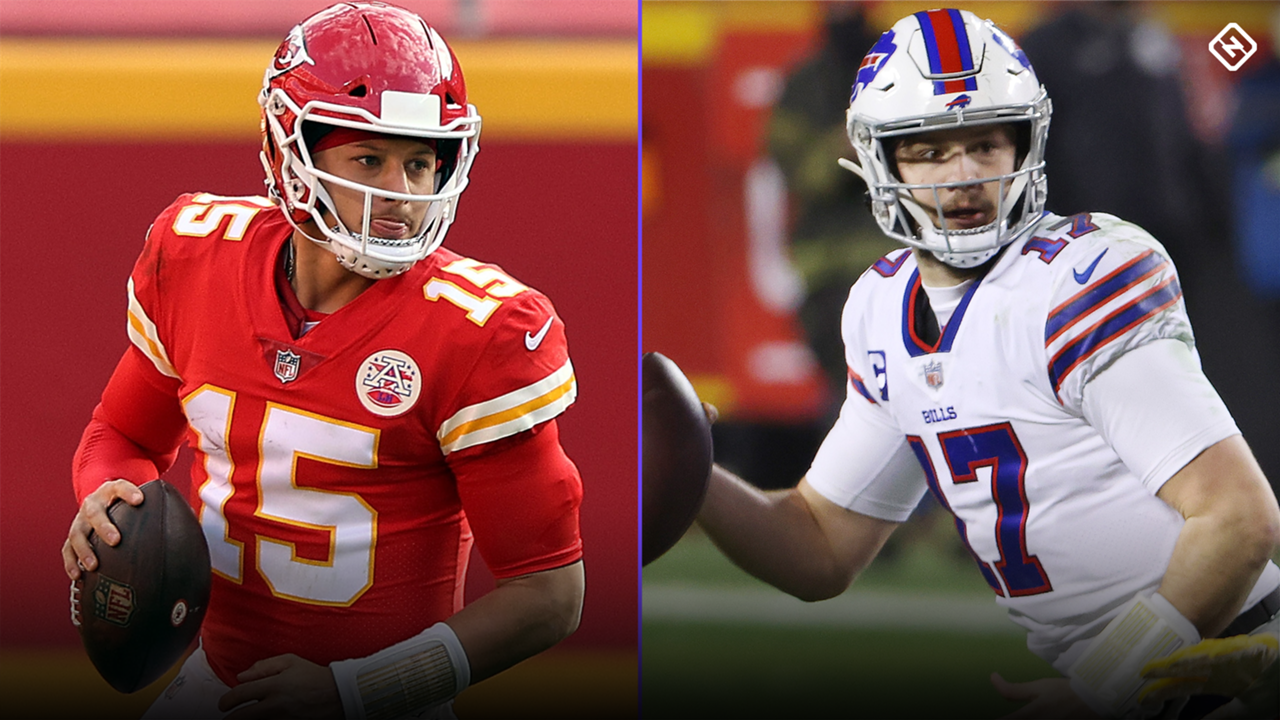 The NFL's highest-paid quarterbacks in 2021 salary, guaranteed money and total contract value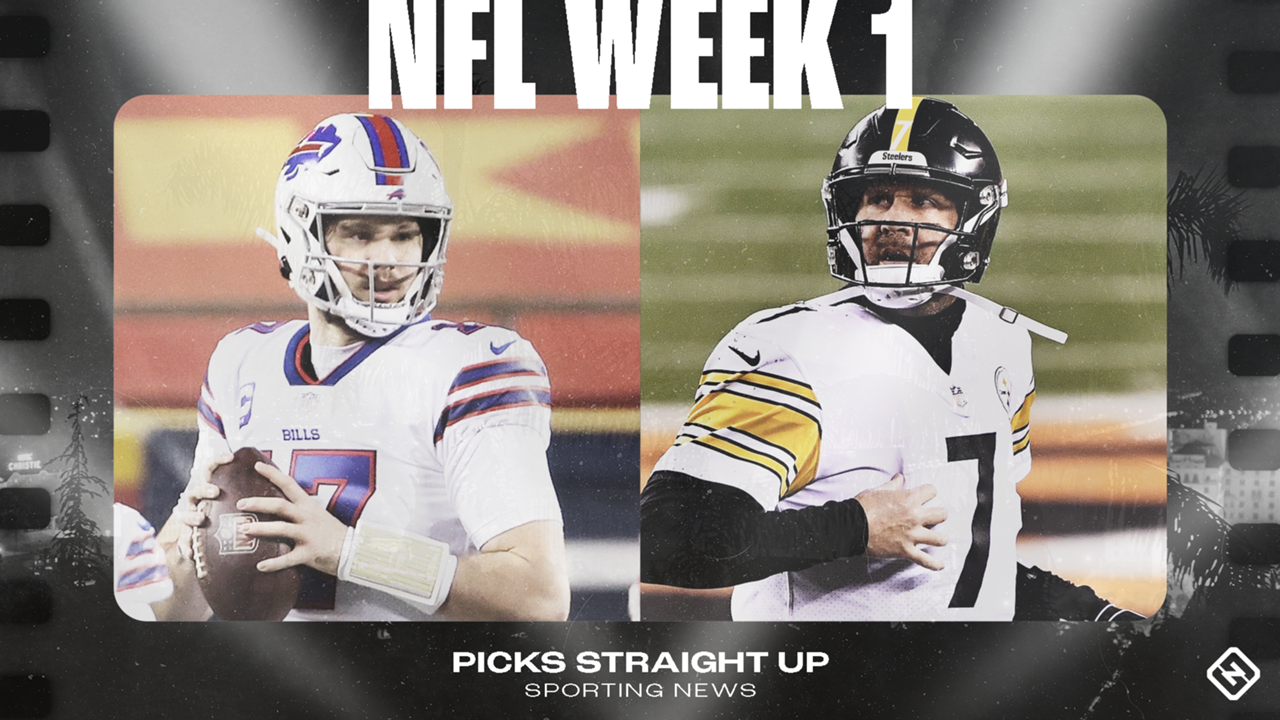 Week 1 NFL picks and predictions: Steelers beat Bills; Buccaneers, Rams, and Ravens dominate in prime time
Bill Bender's NFL picks for Week 1 are all straight up.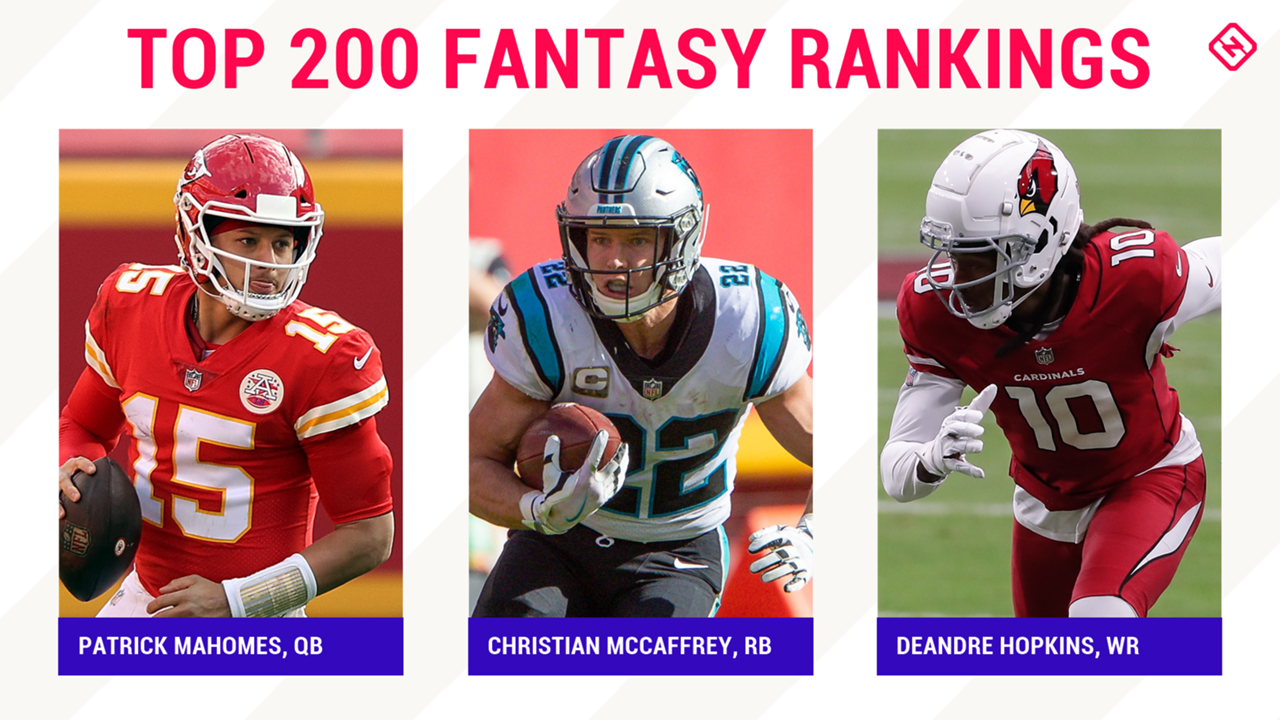 Updated 2021 Fantasy Football Rankings: Top 200 Cheat Sheet
Fantasy Top 200 Rankings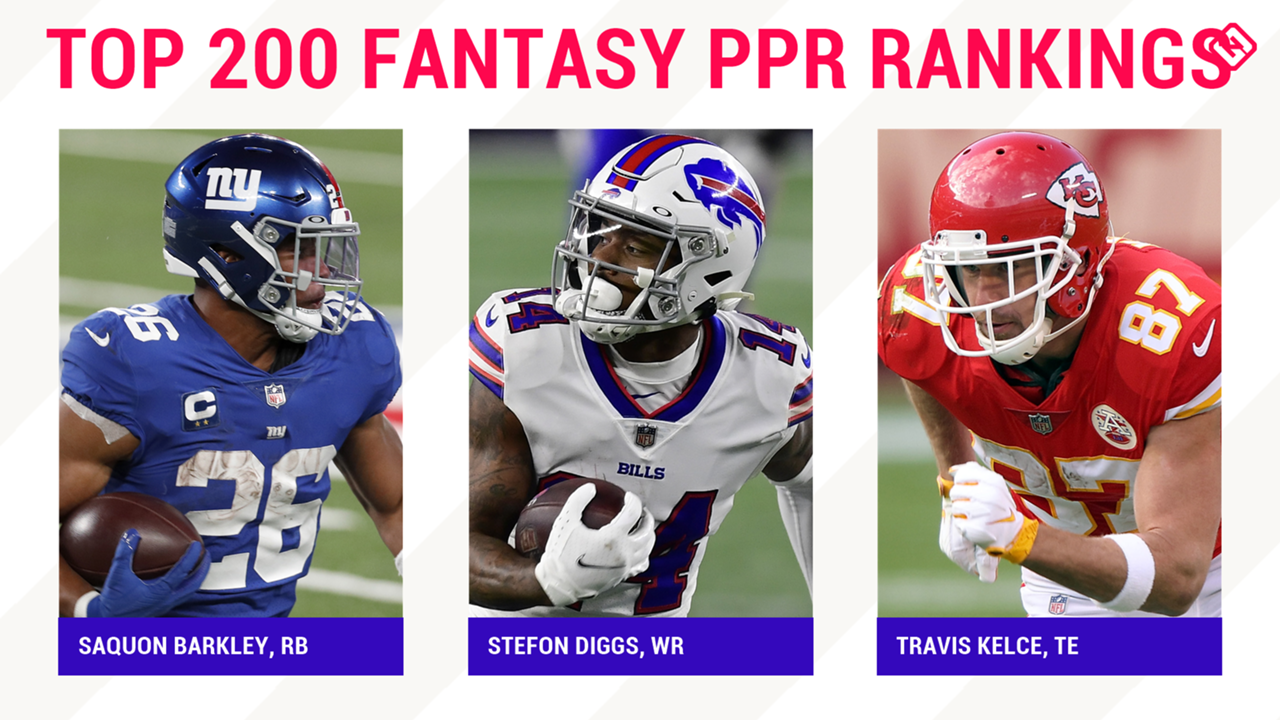 Updated 2021 Fantasy Football PPR Rankings: Top 200 Cheat Sheet
Fantasy Top 200 PPR Rankings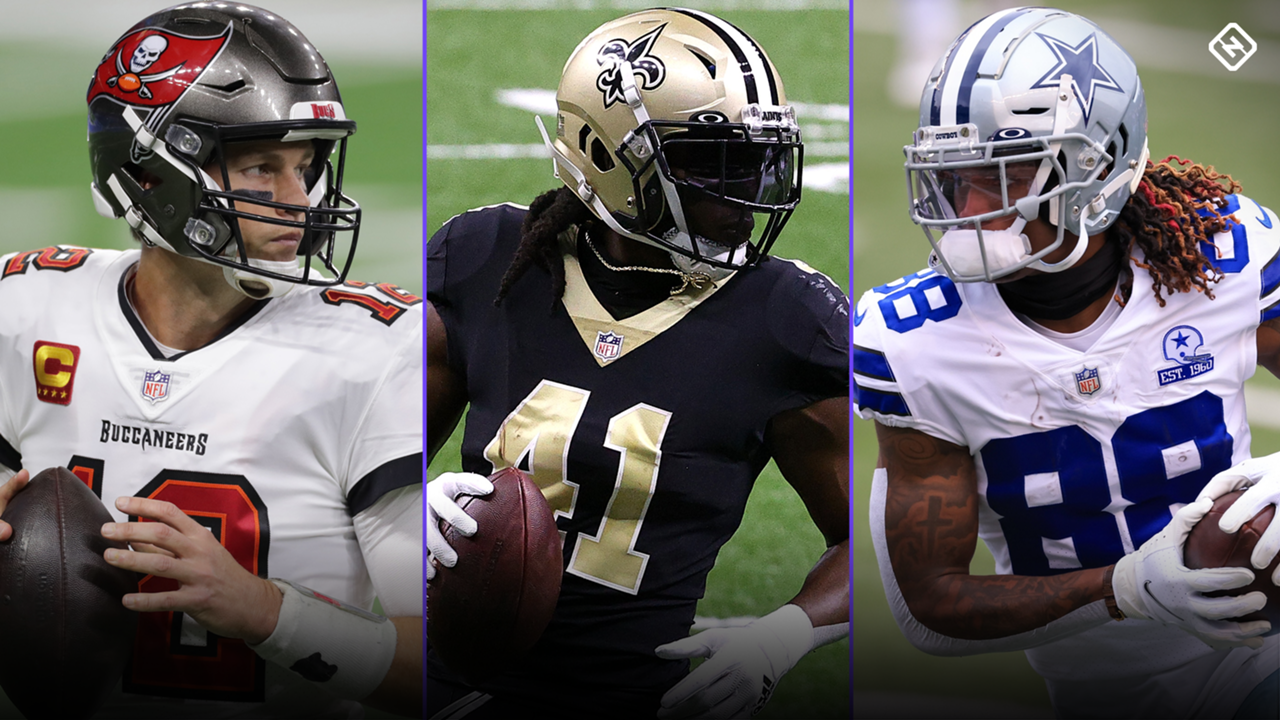 Updated Fantasy Football Superflex Rankings 2021: Top 200 for standard leagues
Fantasy Supeflex Rankings