The Los Angeles Lakers are 0-3 in preseason play after losing 121-114 to the Golden State Warriors, but they are unconcerned.
The superstar duo of LeBron James and Russell Westbrook made their preseason debut against the Warriors, each playing 17 minutes in a rusty return.
Westbrook finished with just two points on 1-for-7 shooting and six turnovers.
"It's not going to be straightened out in the next week or two," Westbrook said. "We have a busy year ahead of us. It's the start of the season. We'll sort it out together."
James was more forthright about his opinions regarding preseason basketball, giggling at the notion that the shaky start was a cause for concern.
"The practice court is more important to me than the preseason games," James remarked.
"At this point in my career, I'm not going to learn anything from the preseason. Nothing. Zero."
The third member of the Lakers' big three, Anthony Davis, sat out the game, with head coach Frank Vogel remaining tight-lipped on who will start their following game against the Phoenix Suns.
James mentioned not only the personnel changes but also the offensive system changes, believing it will be a "process" to figure out the best methods to work with the new bunch.
Dwight Howard packed the stat sheet with 23 points, 12 rebounds, and a block, while Talen Horton-Tucker added 17 points.
Before the two teams meet on opening night at Staples Center, the Lakers will get one more look at the Warriors in preseason action.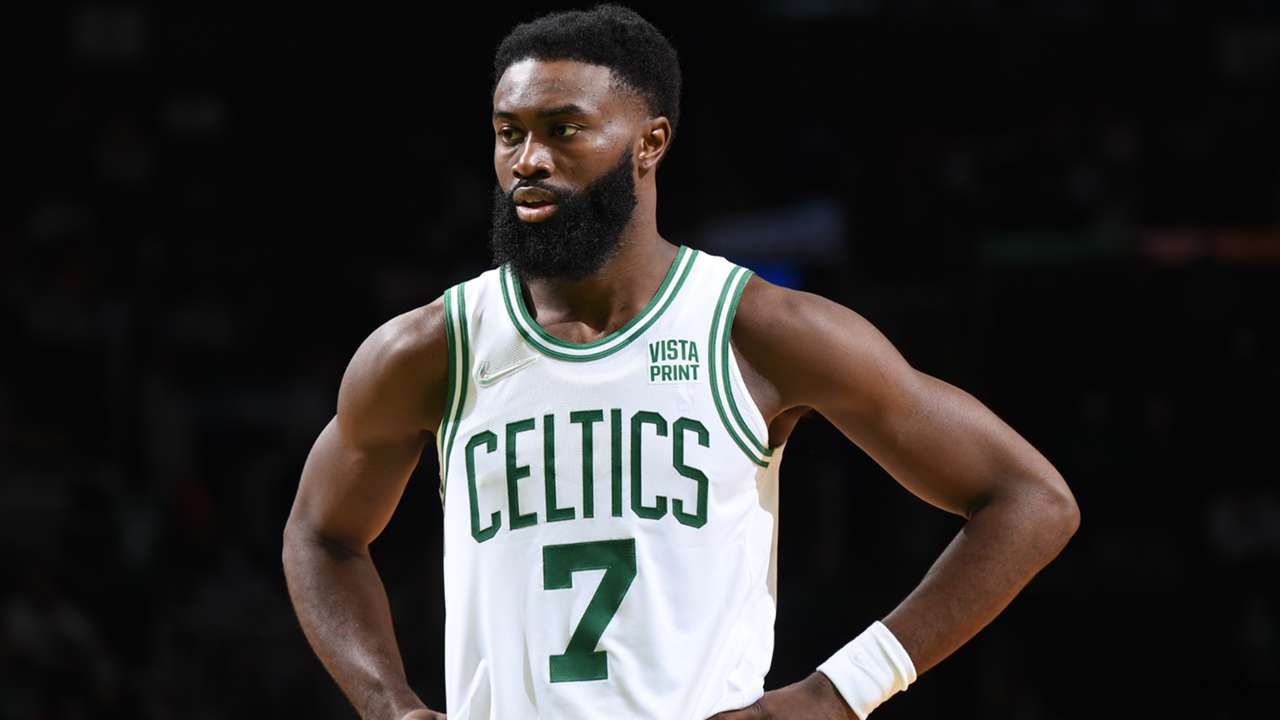 Jaylen Brown, a winger for the Boston Celtics, tested positive with COVID-19, is asymptomatic, and is being held in quarantine.
Jaylen Brown tests positive for COVID-19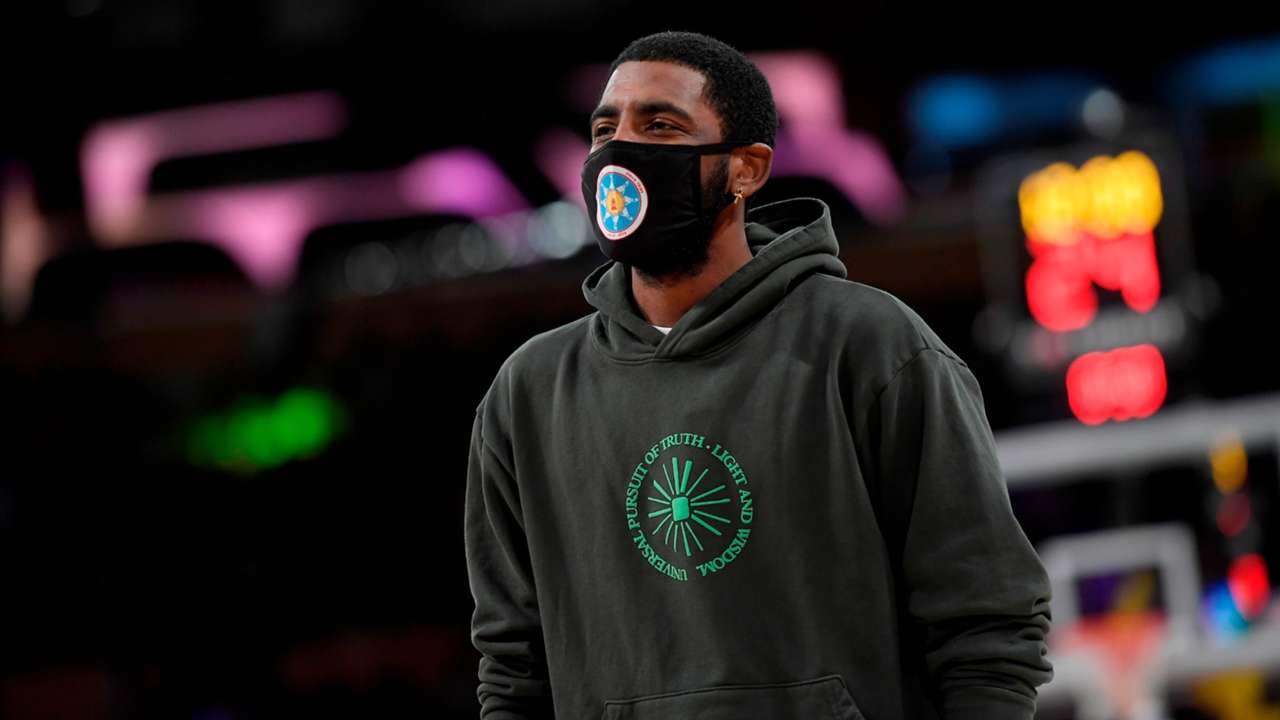 Kyrie Irving, who is still not able to play at Barclays Center due to his lack of vaccination, has been cleared to practice at the Nets facility.
Irving cleared to practice at Nets facility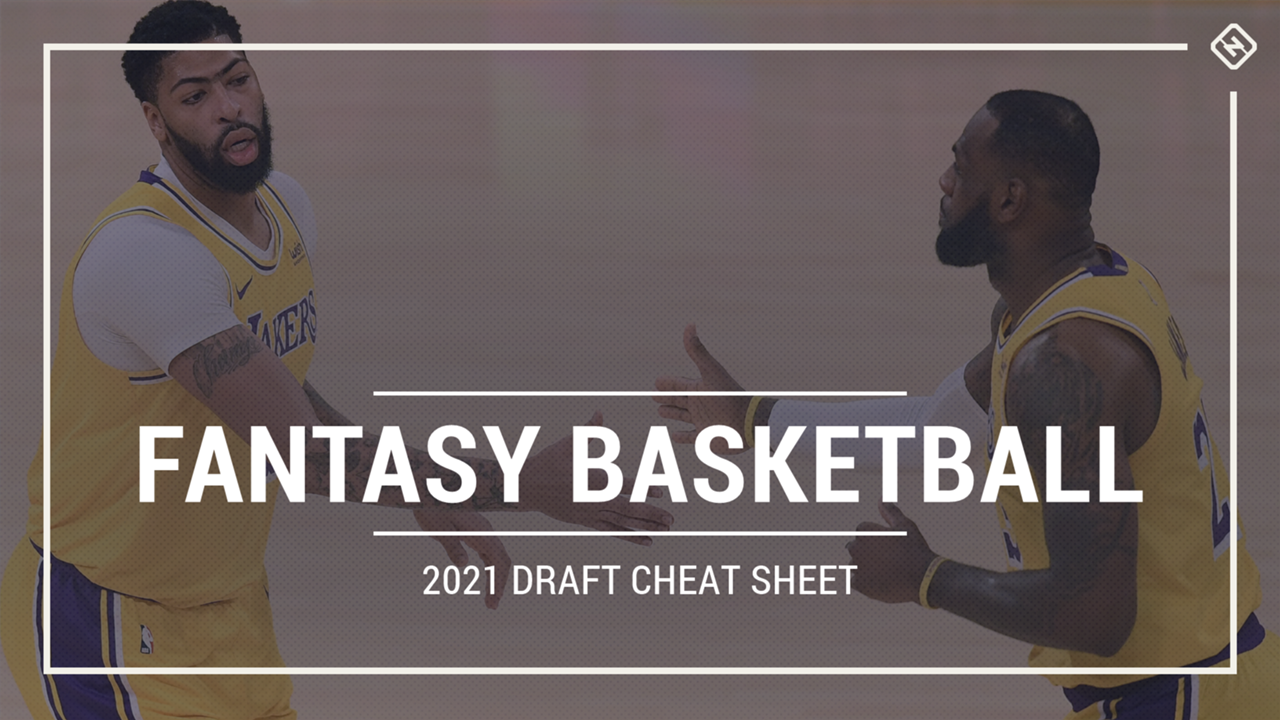 Rankings, Sleepers, Top Rookies, and Team Names for Fantasy Basketball in 2021
2021 Fantasy Basketball Cheat Sheet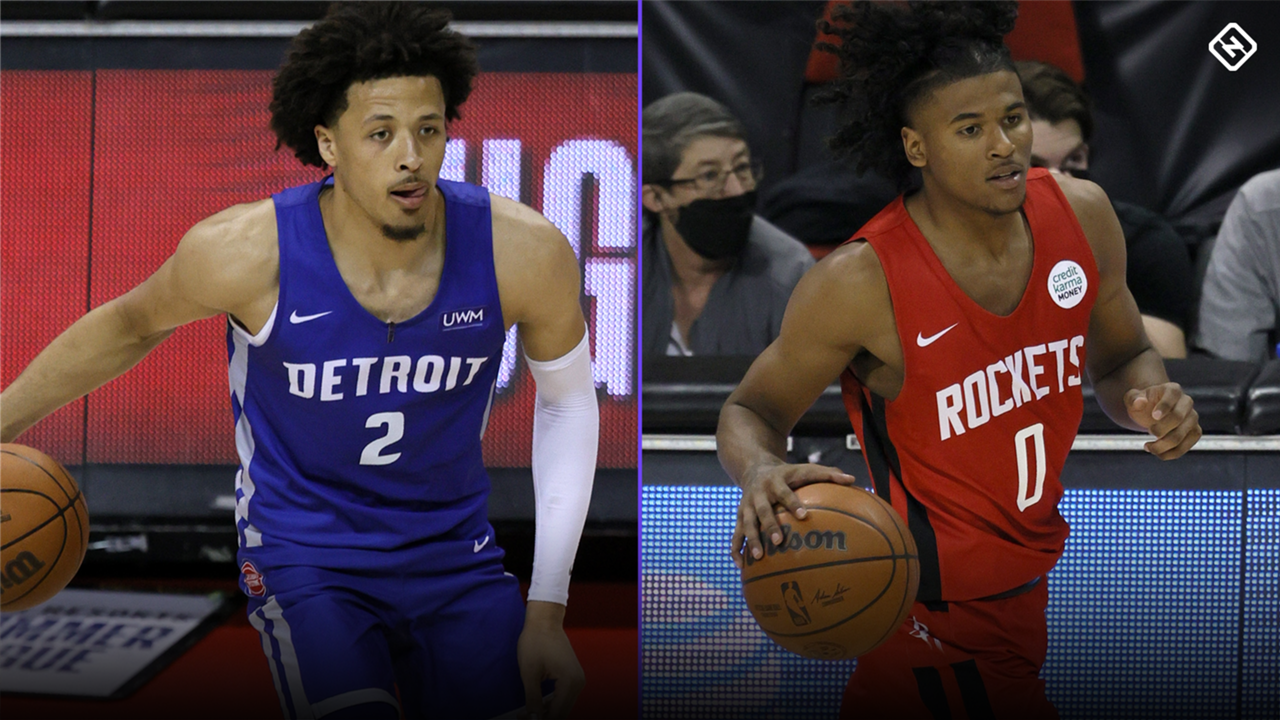 Cade Cunningham, Jalen Green, and more sleepers for redraft and dynasty leagues in Fantasy Basketball Rookie Rankings 2021
2021 Fantasy Basketball Rookie Rankings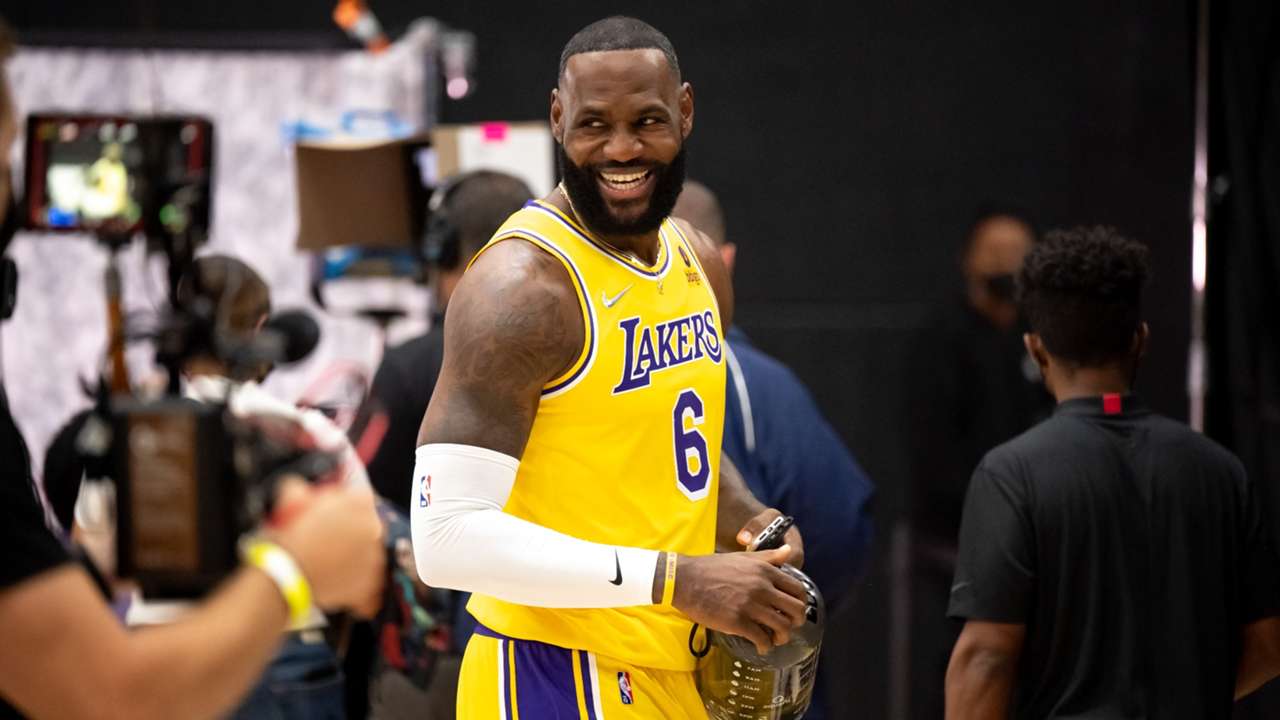 Against the Golden State Warriors, LeBron James and Russell Westbrook will make their preseason debuts.
LeBron and Russ to make preseason debut